According to many travelers, the best time to visit France is in autumn. That's not just because you get to avoid the big crowds, but also because you get to see your favorite attractions under a new light, colors that are typical for that time of the year. At the same time, you get to spend much less on your trip compared to what it would cost you during peak tourist season.
Here is a list of some of the best places to visit in France during Autumn.
Paris in Autumn
Most people praise Paris only in spring, but that doesn't diminish the extraordinary beauty and appeal in autumn. Champs Elysées, the city gardens, city avenues, everything is in autumn colors and looks splendid. Plus, it is during autumn when the cultural life in Paris starts to get back into a full swing. Therefore, you can expect a wide selection of concerts, festivals, theatre, ballet, shows, and other events to match all tastes.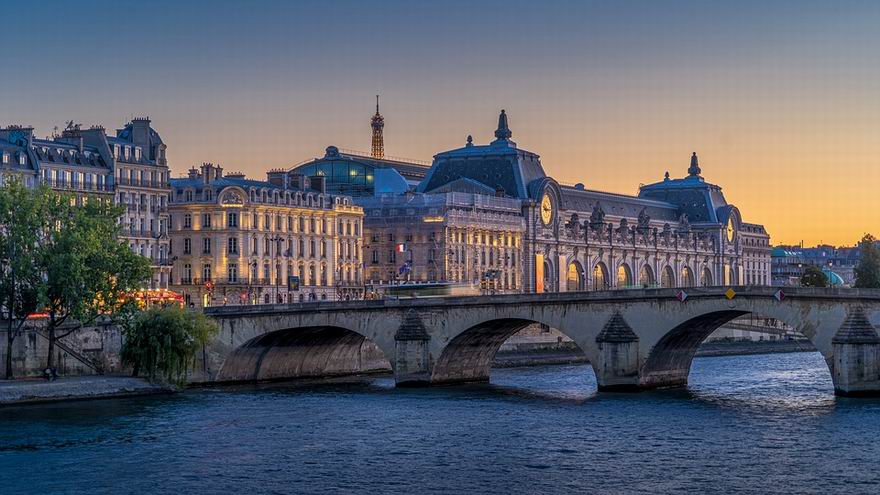 Check out French Villages
Villages like Saint Cirq, Montflanquin, and Lapopie are often regarded as "plus beaux villages de France". During autumn, they are not as packed as they are during the spring and autumn. There are no hordes of tourists, most parking lots are empty or half empty, and you can find a table in almost all of the local restaurants and cafes.
One of the best things about going to rural France during autumn is that you can buy directly from the producers; fruits and vegetables that have been recently harvested. In most cases, even the same day.
Scenic Trains
One of the best ways to enjoy and appreciate autumn in France is by train. Some of the best lines are Nîmes to Le Grau-du-Roi, Bastia to Ajaccio, Cannes to Antibes, Paris to Langogne, Bergerac to Le Buisson, and so on. That's one of the best ways to experience autumn in France and its many colors. Each of the trains runs in a different area, from coastal regions to vineyard regions and mountain peaks, and each paint a new picture. One that will stay with you for quite a while.
Visit Versailles
Everyone knows Versailles is beautiful in spring with its blooming gardens and all that. But its autumn vibes are a thing on its own. The pallet of autumn colors seems to be in perfect harmony with the surrounding buildings. That way, visitors get a specific sense of tranquillity.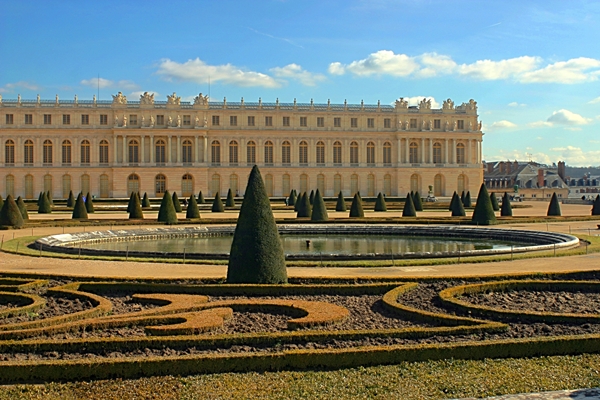 Visit The Bordeaux Region
Autumn in Bordeaux is a special time. It is a magnificent opportunity not to enjoy the surrounding nature, but to see the first-hand making of wines. There are plenty of vineyards open for visitors where you can taste wine and cheese.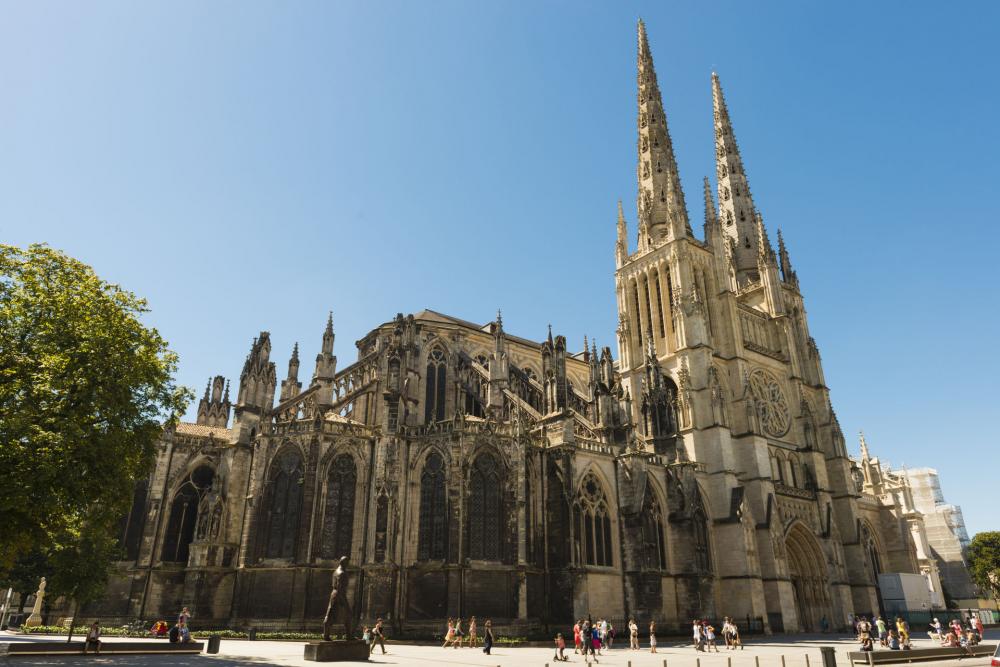 Visit Loire Valley
Loire Valley is packed with splendid castles that look even more amazing in autumn. Most of them are spread along the Loire river and to reach them you need to go through various vineyards which is a delight on its own. Some of the most notable castles in this region are Château d'Amboise, Château de Chambord, and Château Ussé.