In the last few years, Portugal became one of the most popular destinations for tourists from all over the world, not just Europeans. Its tourist potential is exceptionally wide as it includes fantastic landscapes, rich history, super-tasty cuisine, wold beaches, and very friendly locals.
The following list contains some places that are a bit off the main tourist routes. But that doesn't make them any less worth the visit as they are truly spectacular.
Cabo Sao Vicente Fortress & Sagres
The fortress needs to be seen to be believed. Then there is the nearby village where you need to head if surfing is your thing. The fortress, the surf spots, the sea-carved cliffs, the hiking trails, the exceptional views, all that is part of this stunning place.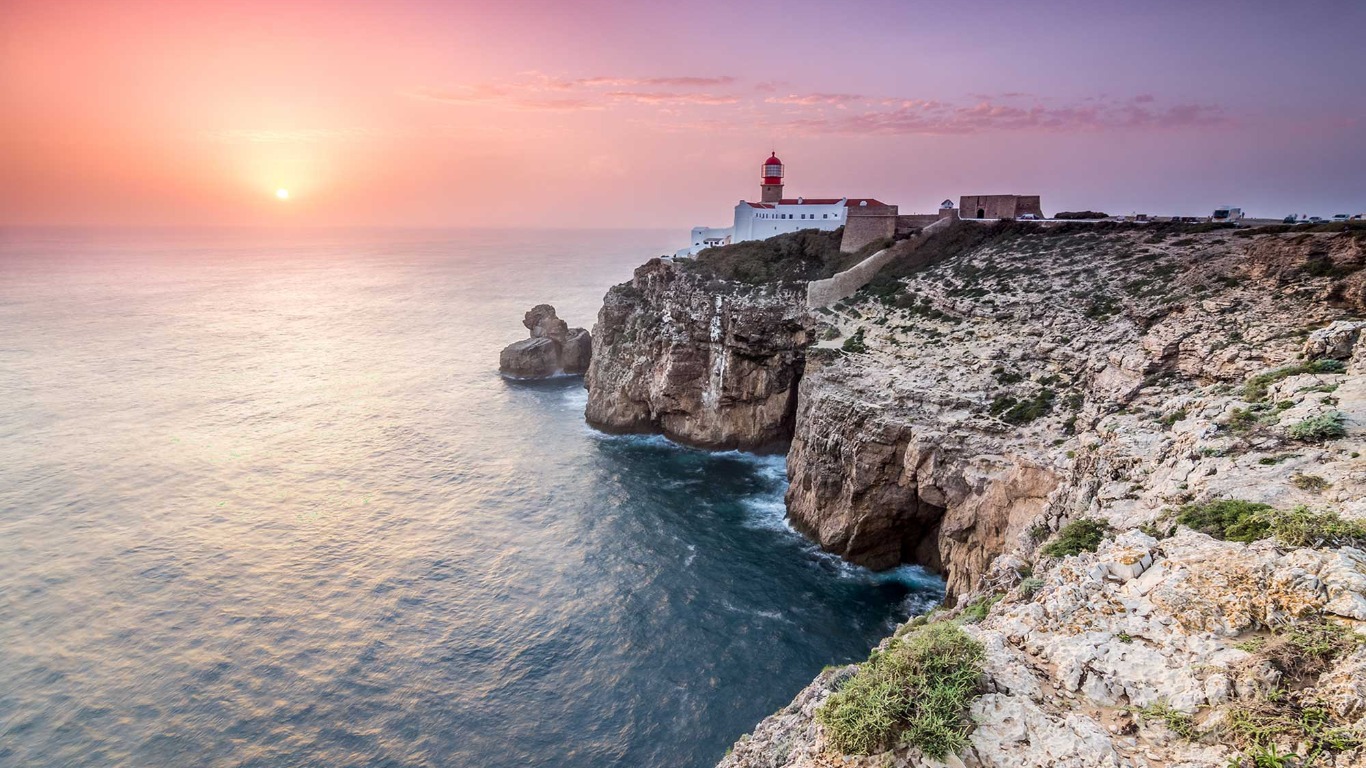 Faro
Most people use Faro just as a transition point before heading to some of the mainstream tourist hubs in Portugal. However, Faro has a lot to offer from tourists' standpoint. Faro has one of the best looking Marina of Portugal. The historic old town, the charming cafes, the many parks, they are just a part of what Faro has to offer. All in all, it is a magical place with many surprises.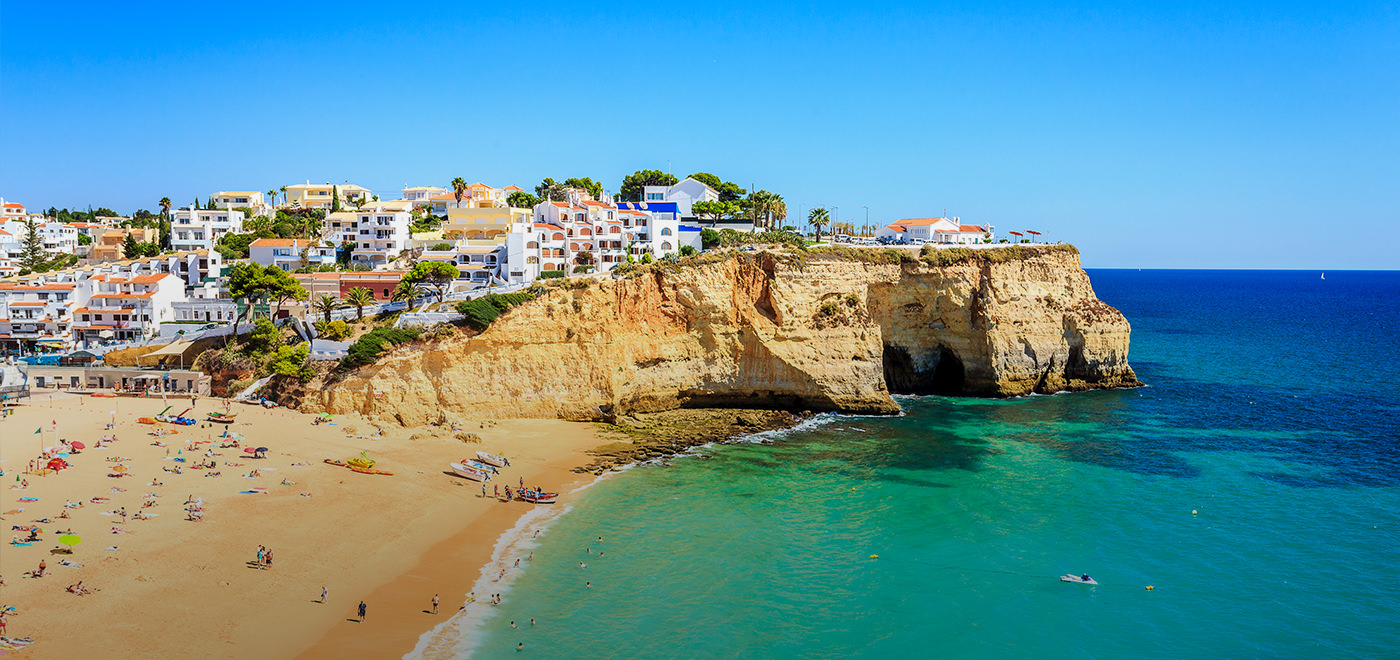 Lisboa
One of the liveliest, sunniest, and friendliest cities in Europe. One that you can't afford to miss when touring Portugal. The list of things to do and see in Lisboa is quite long, and you will need plenty of time to see all the cool and exciting places in the city. On top of all, you can roam the city on a budget.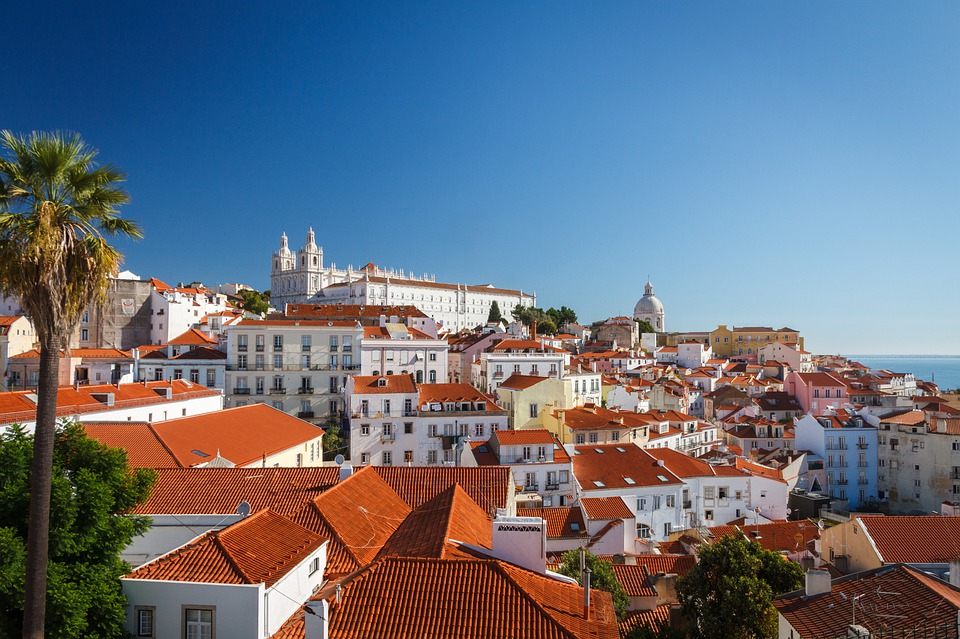 Lagos
It is a small town located some 90 km west of Faro. Even though it is just a small town, it has its own cheerful, youthful vibe that goes under your skin. Plus, several historical attractions are worth the visit during the periods when you are not sunbathing on some of its amazing beaches.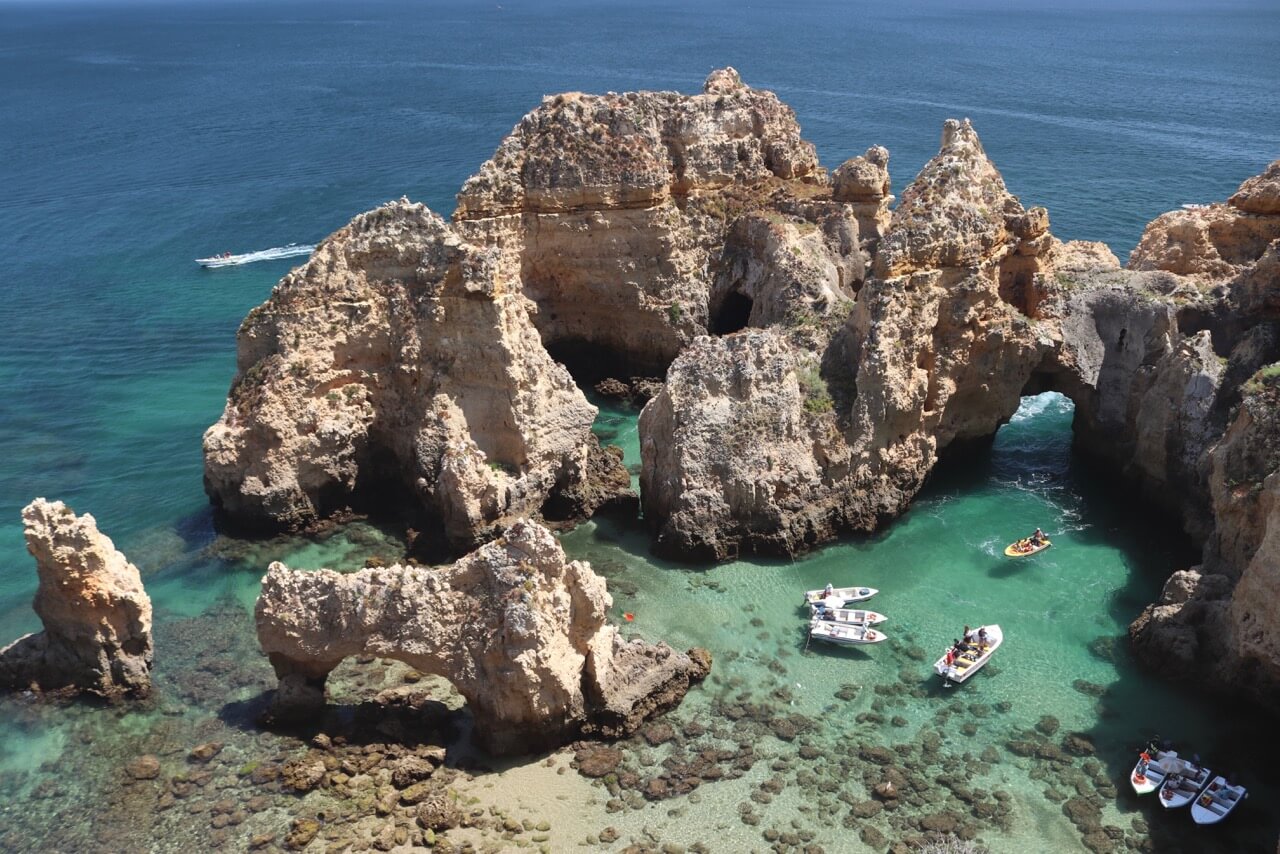 West Algarve
This part of the Algarve region is less touristic, but that doesn't make it any less attractive and exciting. There are numerous amazing beaches (Praia do Amado, Odeceixe, Arrifana), hiking routes, and breath-taking landscapes. Rota Vicentina is an epic trail that will take you through some of the most stunning landscapes in the area.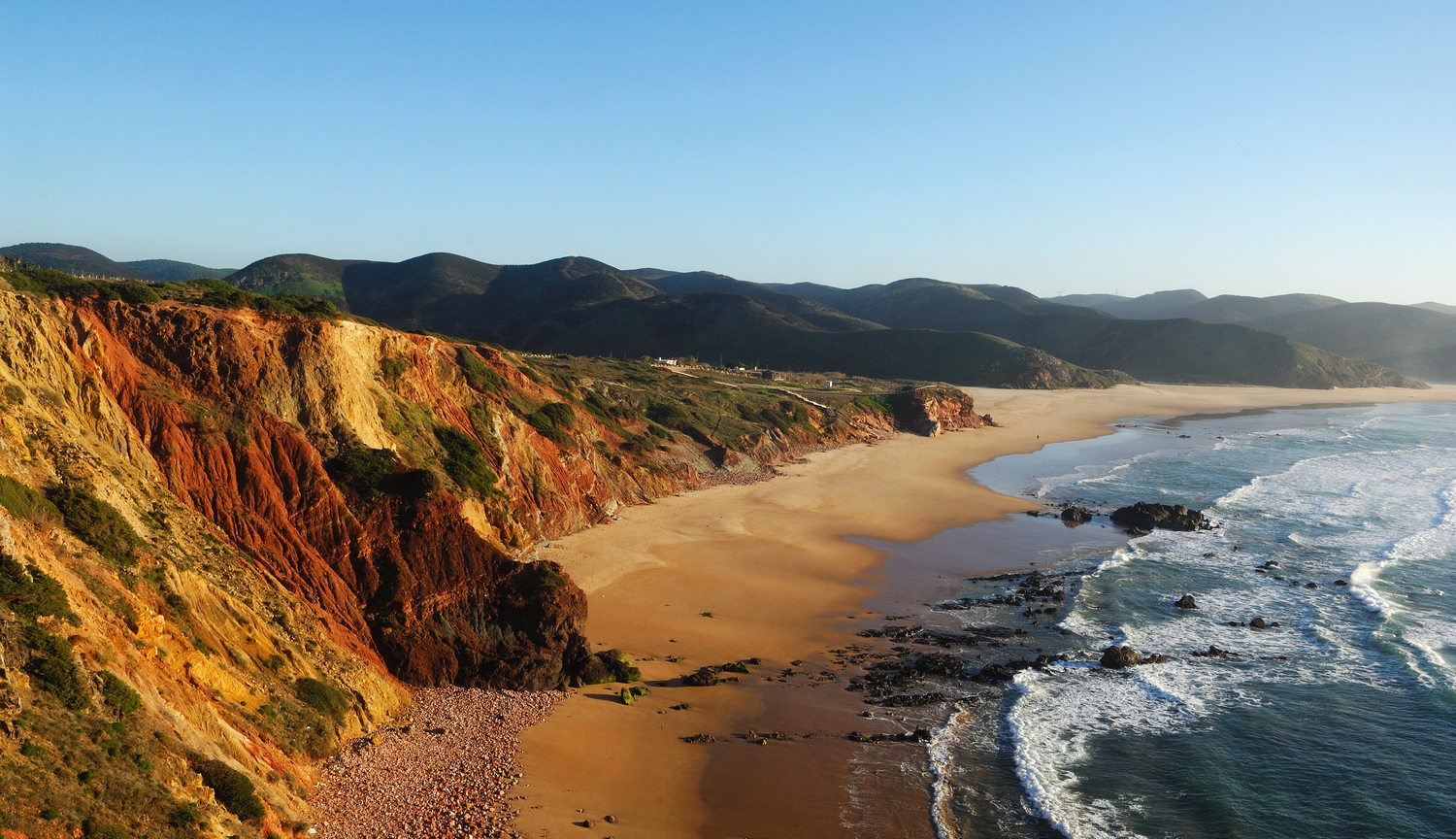 Sintra
It is a magical place that can charm even the most peculiar tourists. Its idyllic coast is only matched by its many manicured gardens and fairytale palaces. Sintra-Vila is under the protection of UNESCO that cannot be missed. The same goes for the Pena Palace, Quinta de Regaleira, Castle of the Moors, and the Monserat Palace. They are all unique and with their own unique stories.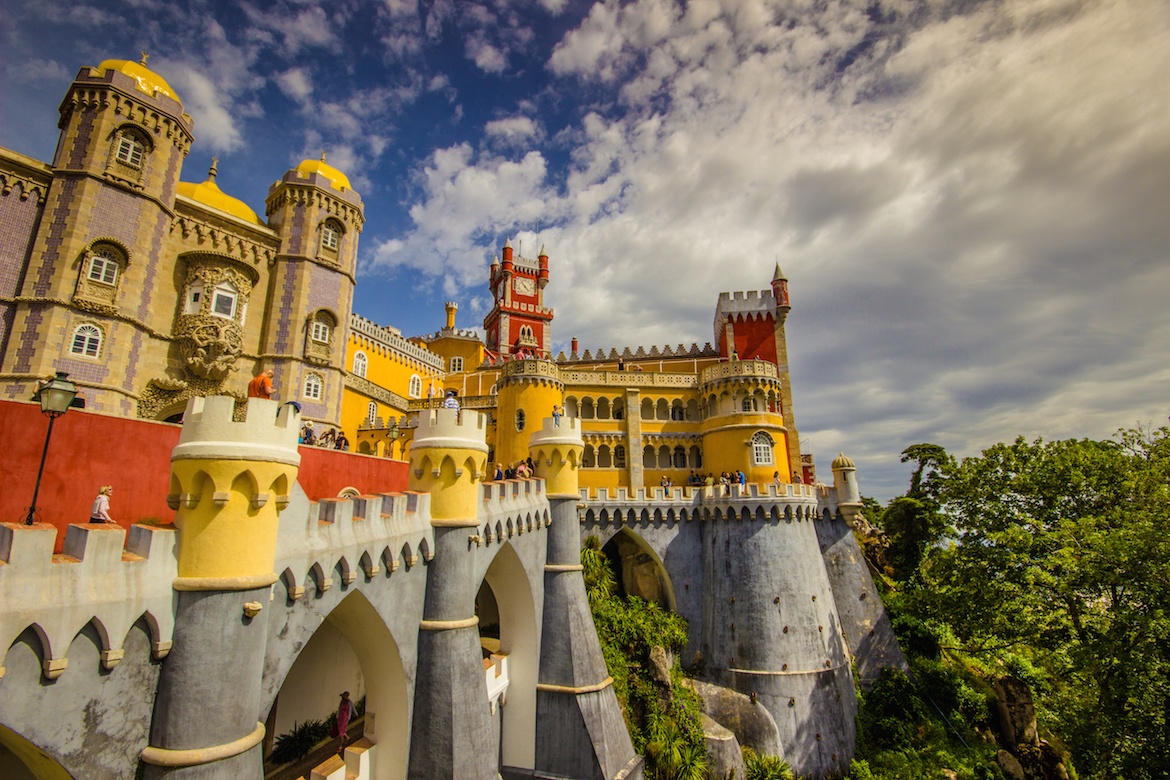 Ericeira
If you are into surfing, then Ericeira is where you might want to be. It is the first world surfing reserve in entire Europe. If you are not into surfing, then you might go to the excellent seafood restaurants and enjoy the spectacular views. Ericeira is located just a few kilometers north of Lisboa.