From the extraordinary National Parks to the cosmopolitan streets of Montreal and Toronto, Canada is packed with amazing attractions worth the visit. These attractions can make deciding which one to visit quite a challenge. To make things easier for you, we've made this list of best places to visit in Canada.
Niagara Falls
Niagara Falls is Canada's most famous landmark. An attraction that draws millions of tourists each year. The sheer magnitude of the falls is mind-blowing and will put you in awe the first time you see them. Tourists can literary walk up to the very edge of Niagara Falls. One can easily reach there as it's just a short drive from Toronto.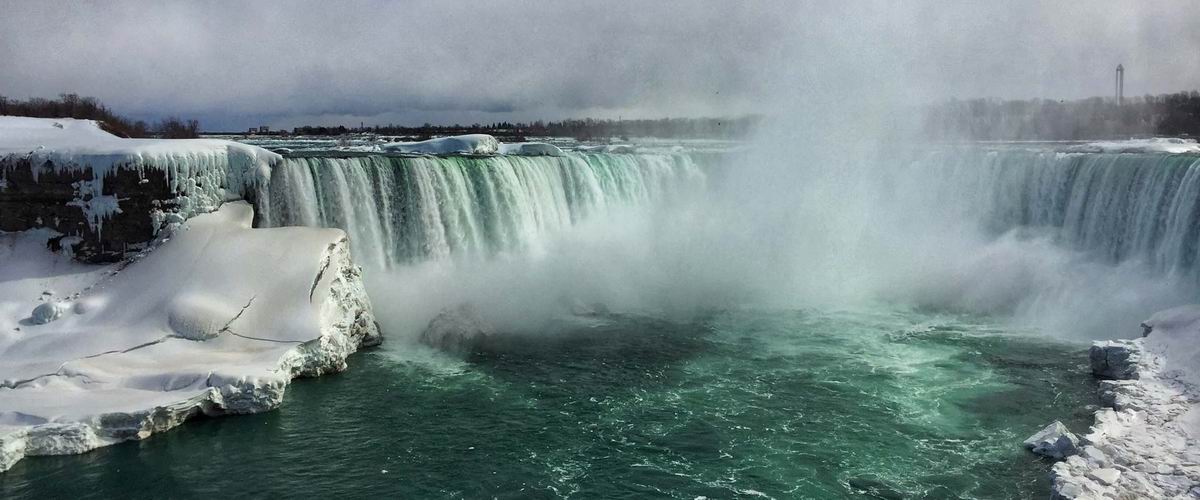 Quebec City
The city is loaded with history, cobbled streets, and old buildings. It is a rather small city that is pretty easy to navigate. Its winter months are the busiest ones, but winter is when you can catch the famous Carnaval de Quebec. It is a huge event that attracts huge crowds from across the country and abroad.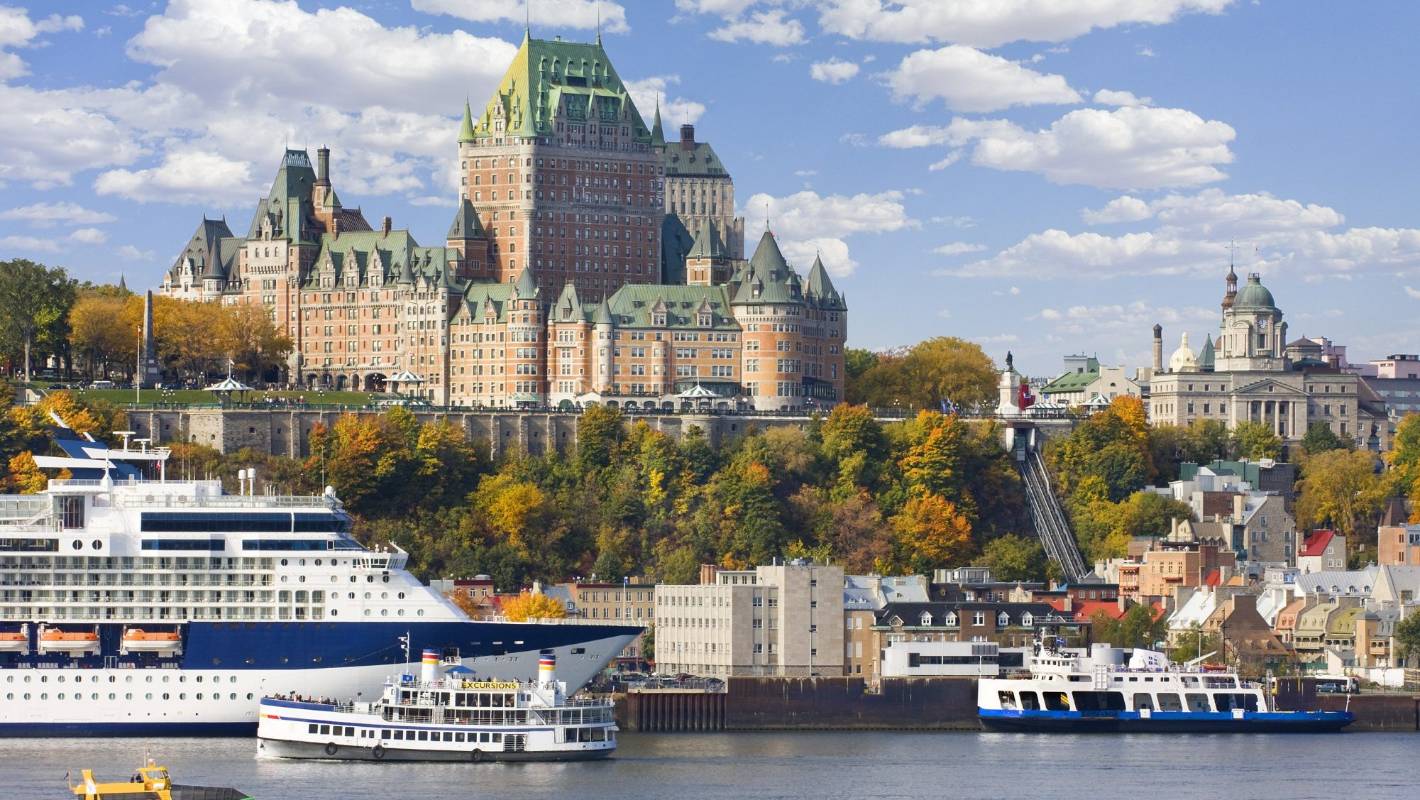 Whistler
Whistler is mainly known as a winter destination for world-class skiing. But, many people don't know that it is evenly impressive during summer months as well. Once it was just a small village, and now it has turned into a high-end resort town featuring many hotels, shops, restaurants, cafeterias, and so on.
The Whistler-Blackcomb ski hills are known to all the best skiers in the world. The Peak to Peak Gondola covers 4.4 kilometers and offers one of the most spectacular panoramas in the country.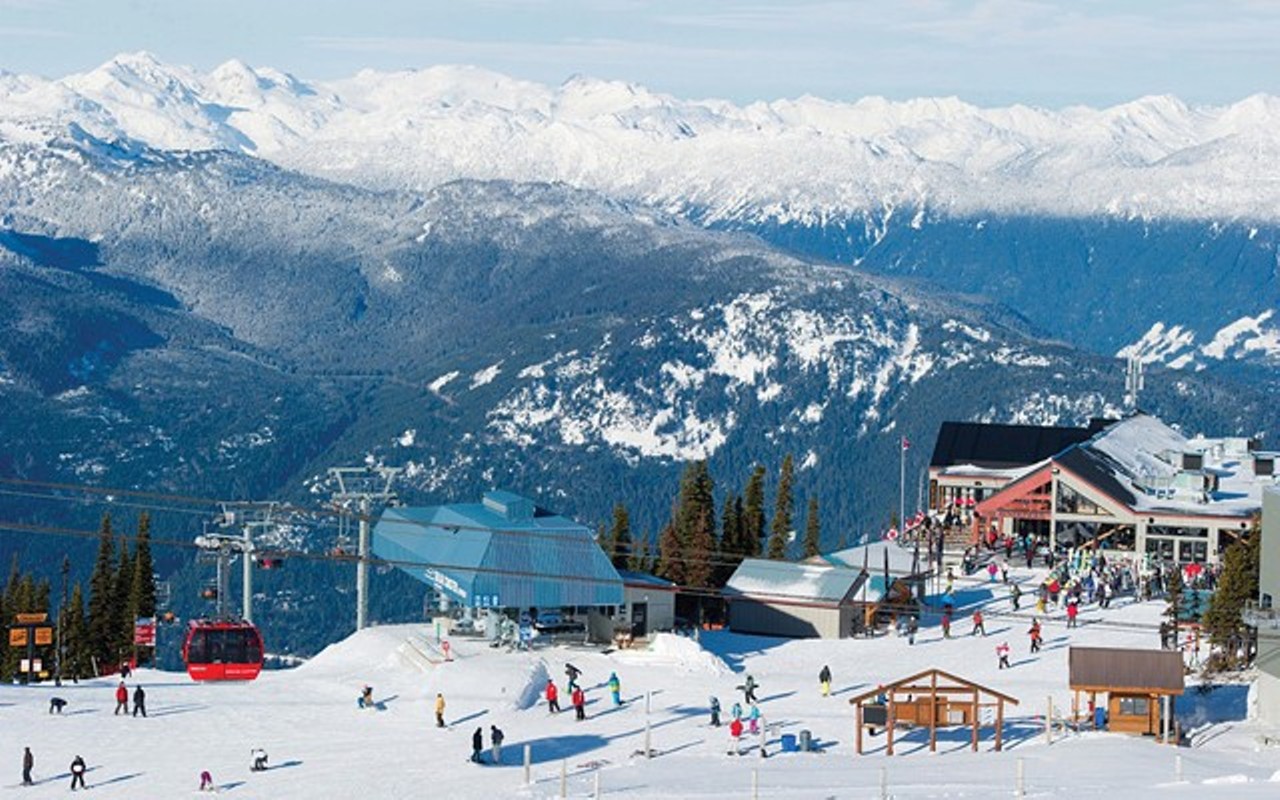 Toronto
Toronto is not just Canada's biggest city, but also a hot spot for all sorts of cultural and sports events. Fine shopping, amazing dining, extraordinary museums, concerts, amazing walking areas, and lavish parks, this city has it all.
Jasper National Park
This is the biggest National Park in Canada and at the same time, one of the most entertaining ones. Maligne Canyon is one of the most popular hiking spots in the country that goes through lavish woods and awe causing landscapes. If you are more into adrenaline-pumping activities than rafting on the Athabasca River should be on your must-do list.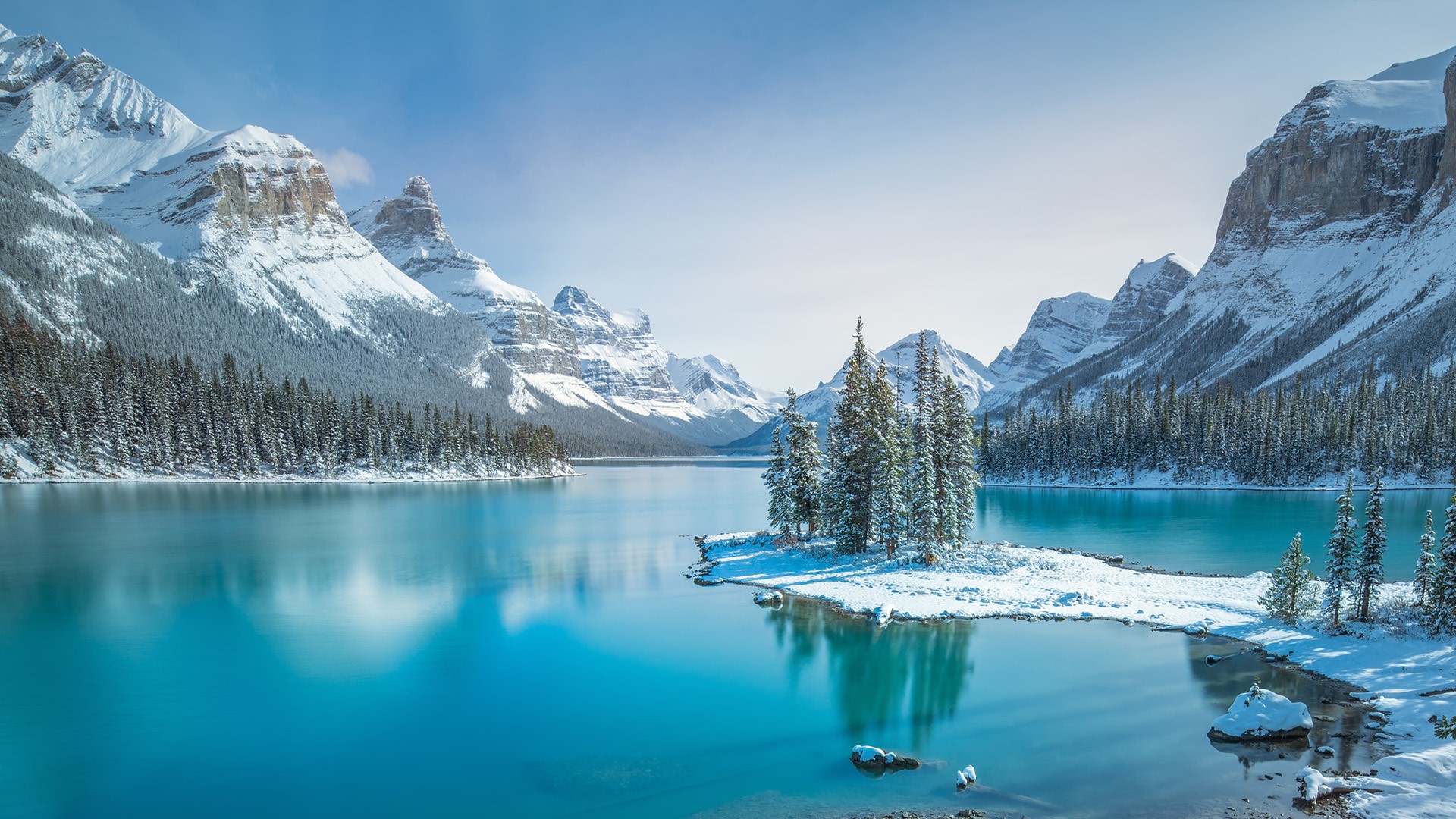 Vancouver
Vancouver is conveniently located on the shores of the Pacific Ocean and right in front of some of the most amazing snow-capped mountains in Canada. You can't go wrong with visiting Vancouver. During summer you can hit the beaches or go hiking in the nearby mountains. Winter months are reserved for winter sports. In between, you got a beautiful city featuring a lively nightlife, excellent selection of restaurants, and super-friendly locals.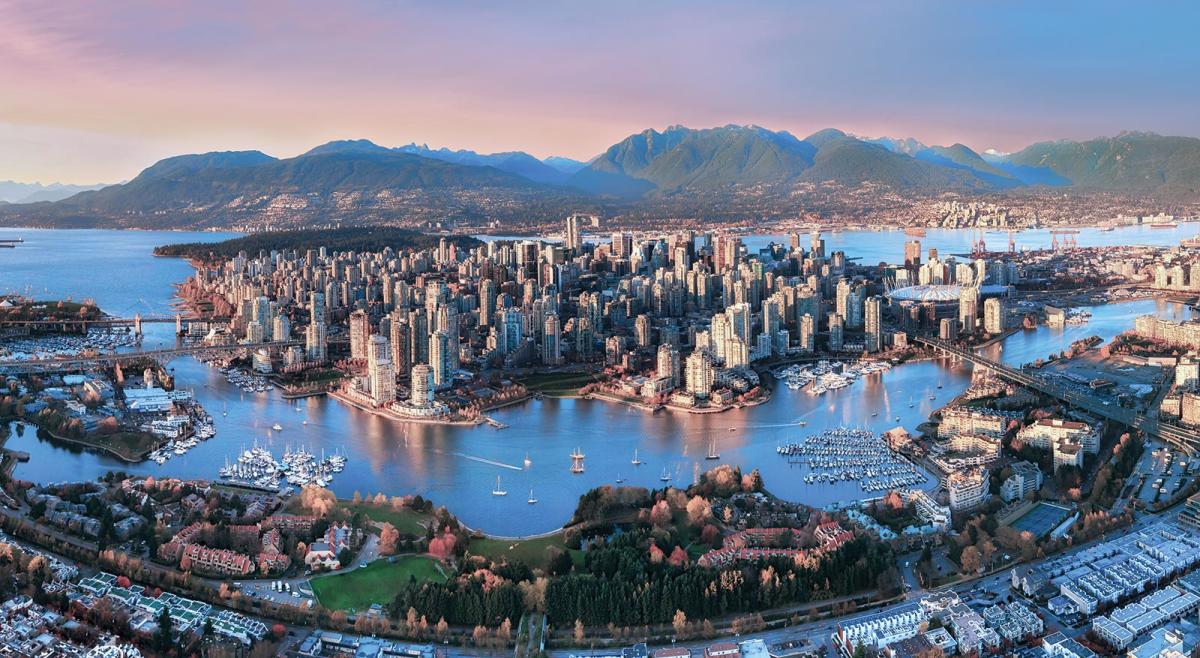 Banff
Banff is a charming town located in the Banff National Park. It is the starting point for anyone interested in visiting the Rocky Mountains. From there you can easily reach both Sunshine Village and Lake Louise – Canada's top ski resorts. During summer months people go there for hiking to the glacier-capped mountains, as well as the turquoise lakes.