There is so much joy about street food in Hungary. With tons of classy restaurants with exotic dishes to impress Hungarians, their love for street food never dies. If you are traveling to Budapest and you want to know more about their culture, sense of taste, then you need to try the street food. Budapest street food is affordable and gives you a pleasant experience.
Most people after a long flight, get hungry. So, they look for any nearby restaurant to get a meal without minding if it tastes good or bad. To prevent such from happening, it is best you hire one out of the many Budapest Airport transfers.
The drivers know where to get the best meal in the town at a guilt-free price. If you are already in Budapest or planning to visit soon, here is a list of the places you can get the best street food in Budapest.
Zing
Located in the ever busy Kiraly street, Zing is renowned for its delicious Burgers. Zing Burgers are made with nicely fresh cuts of beef and other quality ingredients. You can visit the headquarter at Kiraly or walk to any of their food truck to get yourself a sumptuous burger.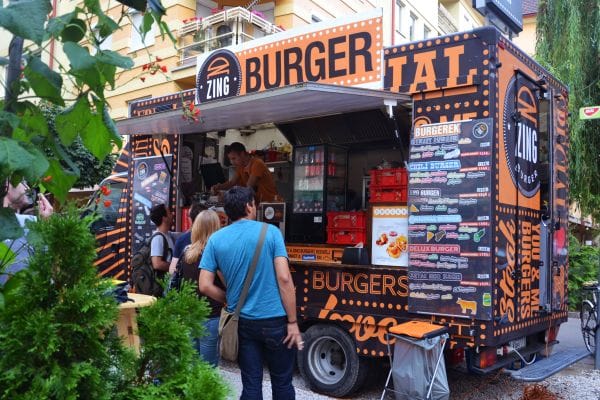 Cupakos
If you are a lover of meat, Cupakos is the ideal place to go. Located in Dub street, Cupakos have a pool of seasoned butchers who make arguably the best meat dishes in Hungary. From chicken to beef, their menu is endless. Try their Hungarian pork sausage; we bet your taste buds will crave for more!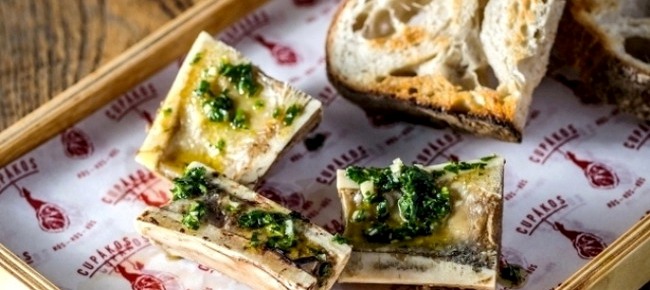 Paneer
Kiraly street again houses the heaven of Cheese- Paneer. From foreign cheese to local cheese, Paneer has it all. They have a unique dish which they call, "Real Cheeseburger." This burger is made of fried cheese in a local bun coupled with their well-cooked steak sauce, fried onion, and salad.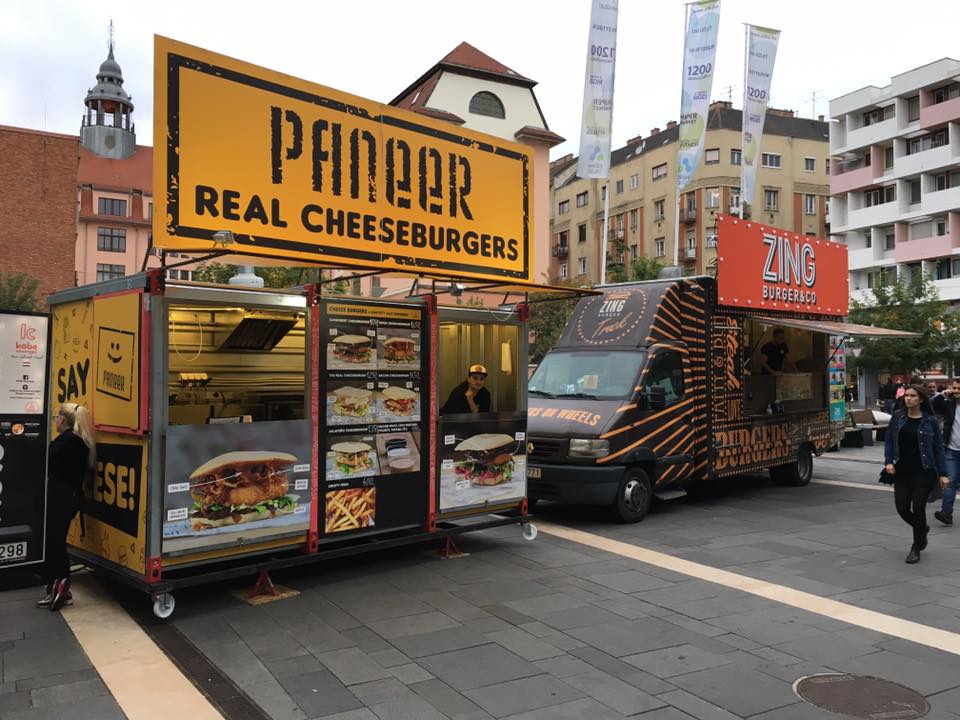 Pizzica
With the sound of the name alone, I am sure you know what is coming- Pizza. We all know Italians are the best when it comes to Pizza, but this beautiful small building in Nagymezo street makes genuine Italian style pizza.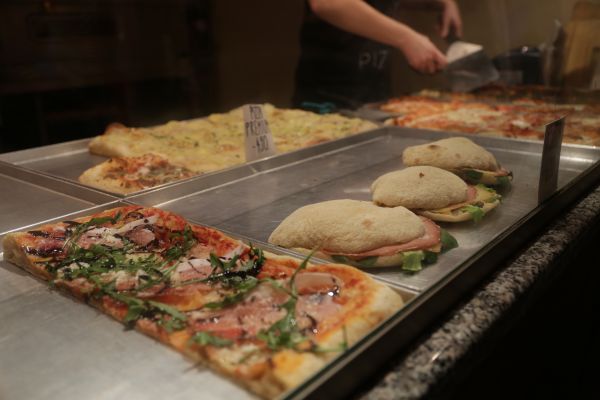 Budapest Bagel
Whenever you visit Budapest, Bagel is on street food you need to eat. However, many restaurants are not good at making this dish. To save your money and of course, your taste bud, take a cab to VIII district, Baross street 4. There you will find Budapest Bagel. This place makes the best bagels in various style with tasty fillings too. Whether you like Salmon Cream Cheese or you prefer avocado, Budapest Bagel is the ideal destination.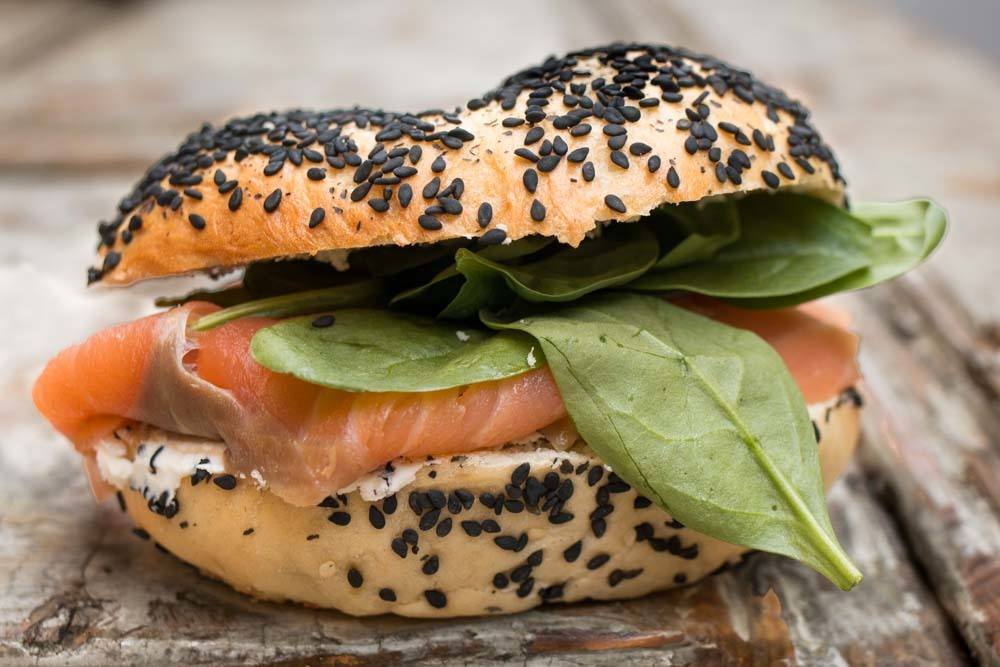 Bors Gasztrobar
The list of the best street food places is incomplete without the mention of Bors Gasztrobar. This place makes delicious street foods with fresh ingredients. From tasty soups to baguettes, they have a vast array of dishes. Buying a meal at Bors Gasztrobar won't cost you much. You will spend less and eat to till your taste buds tell you; "I'm sated."