Colorado is one of those destinations that is exceptionally beautiful all year long featuring dramatic landscapes and untouched nature. The entire state has no shortage of natural beauty, from the high deserts of Colorado Plateau to the grandiose Rocky Mountains, rivers, rolling hills, and streams.
The only real issue here is where to start and what to see first while exploring Colorado. To make things easier for you, and other folks interested in Colorado's top spots, we've made a list of its most amazing places.
Rocky Mountain National Park
The Rocky Mountain National Park is one of those parks that doesn't need too much of an introduction as it is known all over North America. Its forests, mountain peaks, abundant wildlife, meadows, rivers, and alpine peaks, showcase Mother Nature in its finest light.
The Trail Ridge Road cuts through the park and reaches an altitude of over 12,000 feet. That's if you want to explore from the comfort of your car. On the other hand, if you are into walking, then there are numerous hiking trails you can use to explore the region.

Mesa Verde National Park
The Cliff Dwellings is Mesa Verde's most notable attraction. Once that was home of the Ancestral Pueblo who lived there from 600AD to 1300 AD. Even though there are over a thousand more similar archeological sites, the Cliff Dwellings remain as the most notable one. Several hiking trails lead to and through these ancient ruins.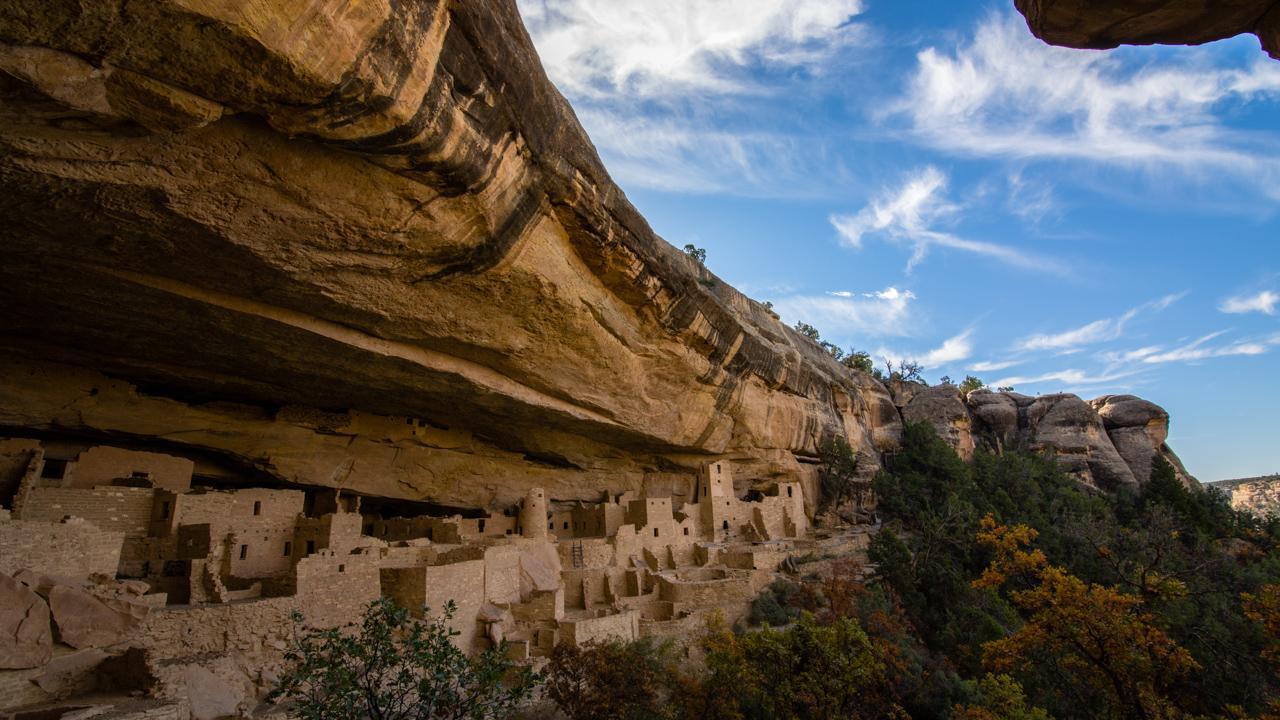 Pikes Peak
Pikes Peak stands at 14,115 feet and is located near Colorado Springs. The snow-capped peak is so popular that only mount Fuji is more visited than it. The best part of it is that the peak can be easily reached via the Pikes Peak Cog Railway, a car (there is a road leading to the top), mountain bike, or with the help of some of the hiking trails.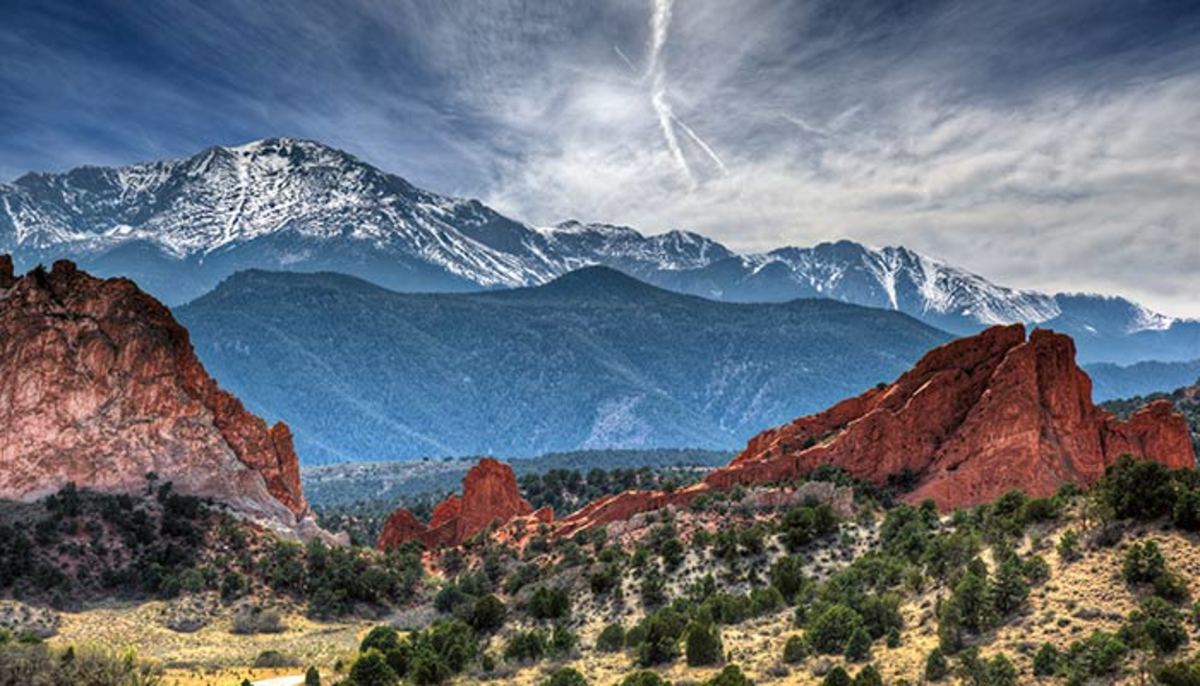 Vail and Nearby Mountain Towns
This region is very popular with fans of winter sports. Vali is a well-known ski resort town among the skiing community in the United States, as well as worldwide. There are terrains for every skier, from beginners to seasoned professionals. The town is a story on its own with its chalet-style hotels, restaurants, coffee shops.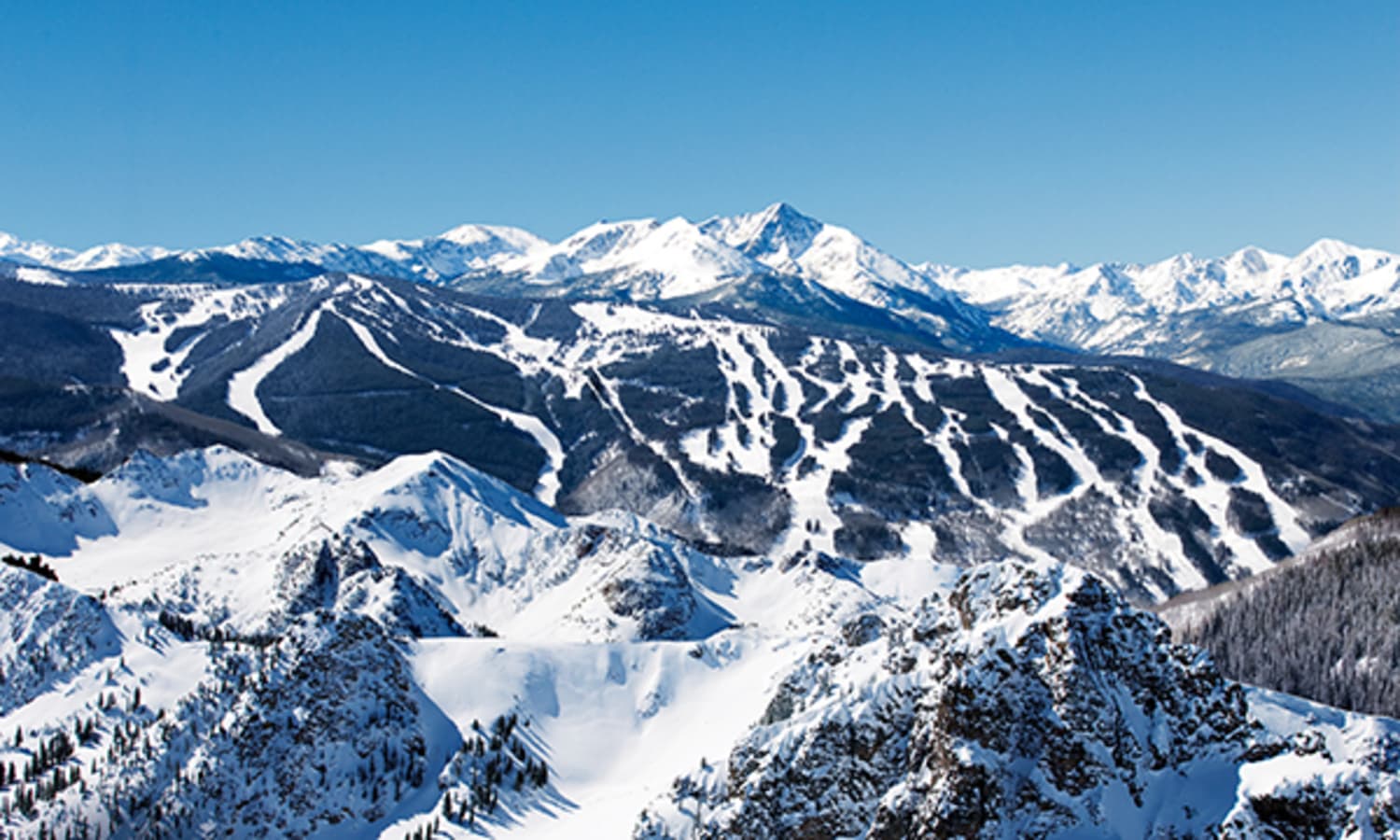 Garden of Gods
This is an official National Natural Landmark featuring a surreal scenery. The stone towers are almost 300 feet high from the earth and made some of the most dramatic rock formations ever seen. The area is popular for rock climbers, hikers, horseback riding, mountain biking, and segway tours.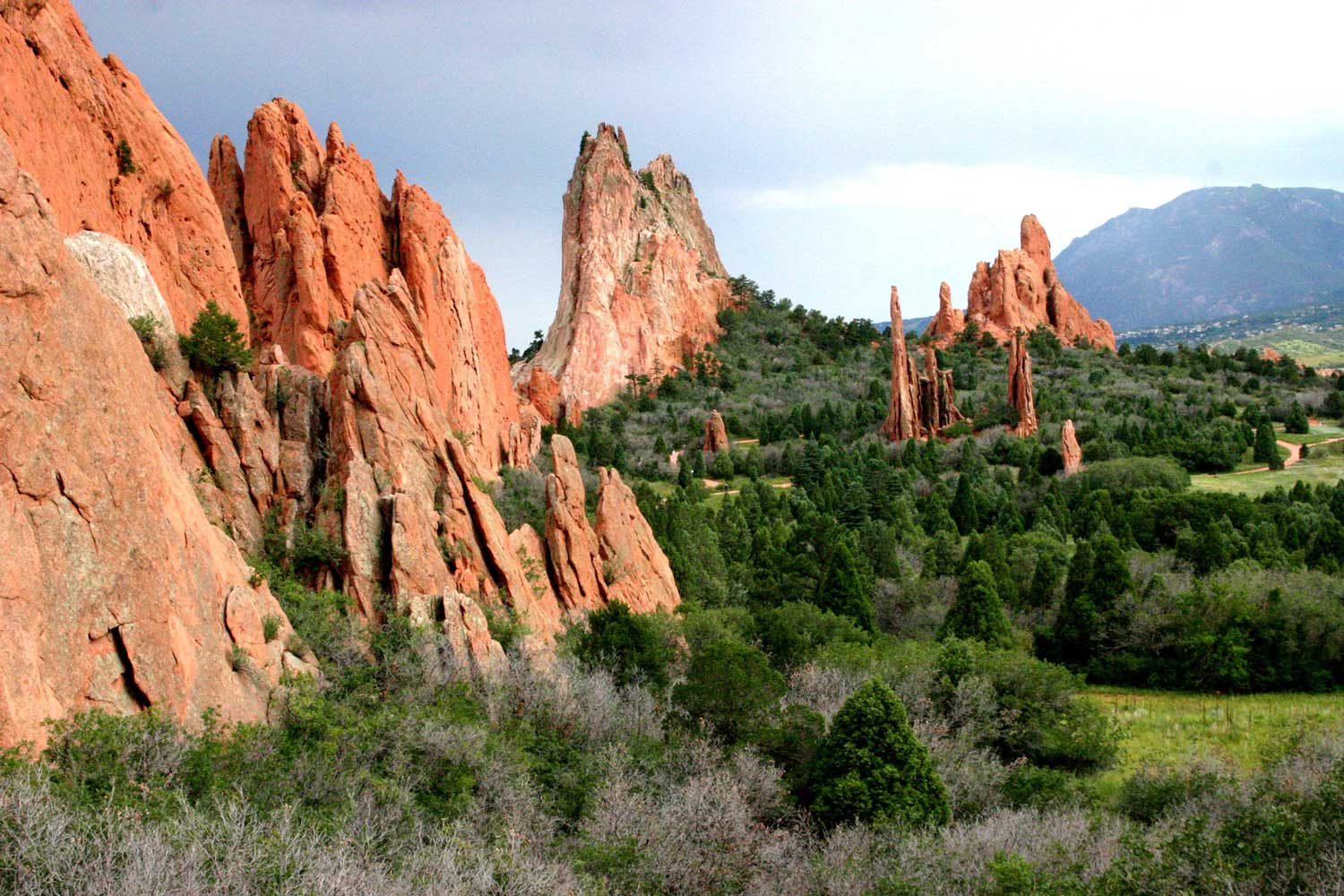 Black Canyon of the Gunnison
Dramatic, rugged-looking, and one of the most famous canyons in the state of Colorado. The canyon is 2,000 feet deep, and it looks like some undiscovered piece of land. A good chunk of it is untouched, and rarely someone visits it as there are no hiking trails. At least not long ones that cut through it. Therefore, going hiking is not without any risk.
The Black Canyon of the Gunnison is some 120 km, southeast from the Grand Junction. There are three campgrounds situated in the park: South, North, and Eat Rim. The East Rim is open just for tents, while the South and North Rim are open for RVs also.